With spring on the horizon, you can beat the rush by listing your home now. Spring often comes out on top as the best time to sell, once the end of year celebrations are over and the weather hasn't yet warmed up for summer holidays, but online property portals mean people can look for property at all times of the year. Potential buyers at this time of year tend to be serious buyers and savvy buyers understand that by viewing a house in winter they'll know of any weather-related issues. If a potential buyer views a property in January or February and it meets their expectations, they can be confident that it's a property they will enjoy year-round.
Here's our checklist for getting started:
1. Ensure your home is ready
Make sure your property is clean, tidy and free from clutter and that it has curb appeal, looking good from the outside in. It may be worth having a survey done, so you can fix any problems, and use it to demonstrate your house is in good condition.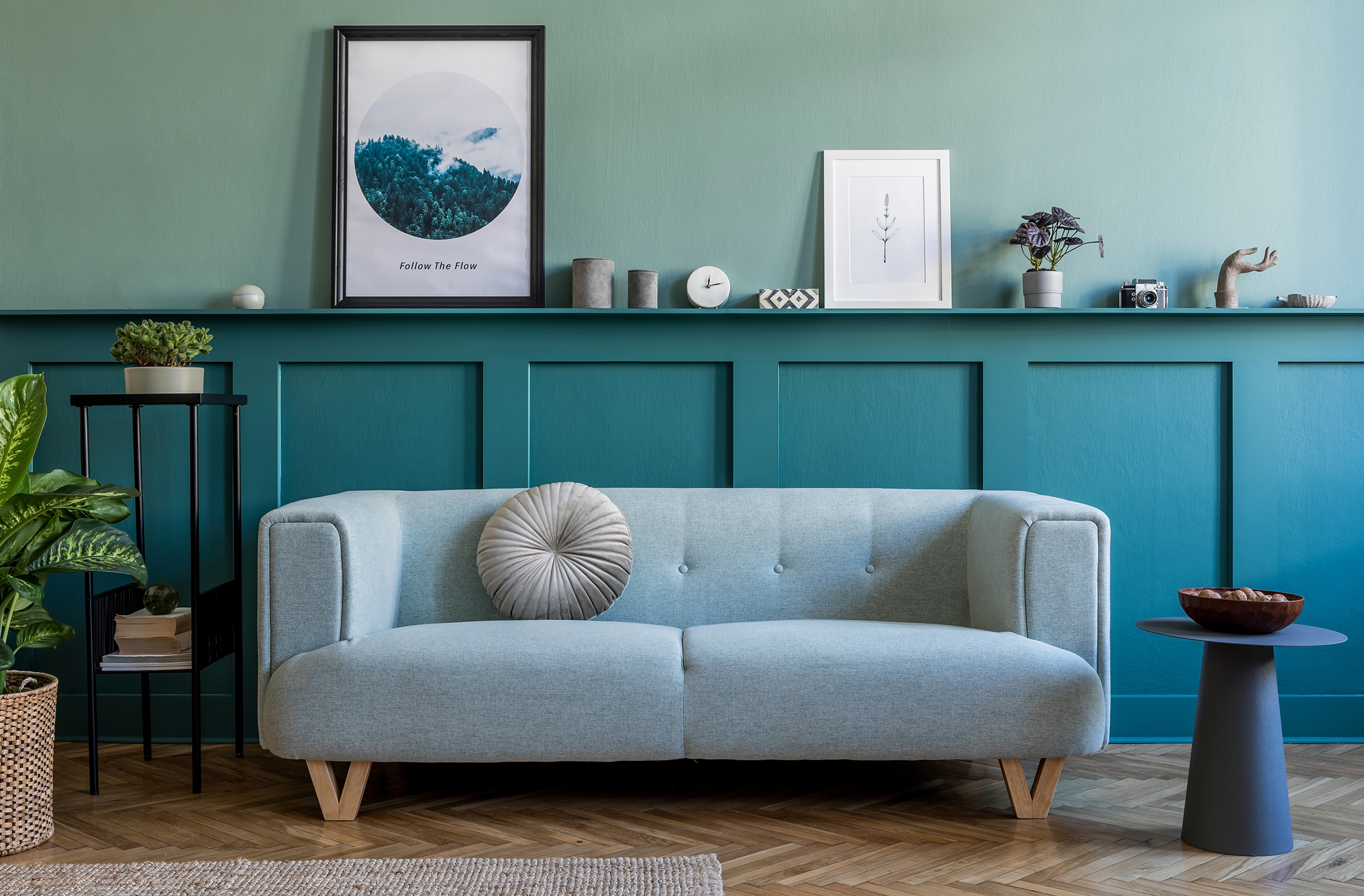 De-clutter and de-personalise, storing as many personal effects as possible without making your home look empty. Don't forget the garden, either. Gardens are increasingly regarded as an additional room, so trim those hedges and tidy up flower beds so potential buyers can imagine a burst of colour in spring.
2. Find an agent you trust
Find an agent you trust to value your property. Don't be afraid to ask them why they've suggested that price and what they'll do to find the most suitable buyer. You can also ask for recommendations on what you can do to increase your property's appeal. We do a great job for our clients but don't just take our word for it, google Chamberlains and see our customers reviews for yourself.
3. Prepare for viewings
First impressions count and it's not just about your home. Just before any viewings begin, wander down your street and dispose of any rubbish – buyers are looking at your property and your neighbourhood. Freshen up each room with a subtle spritz of air freshener or open windows for a blast of fresh air and keep pets out of the way – not everyone loves your dog.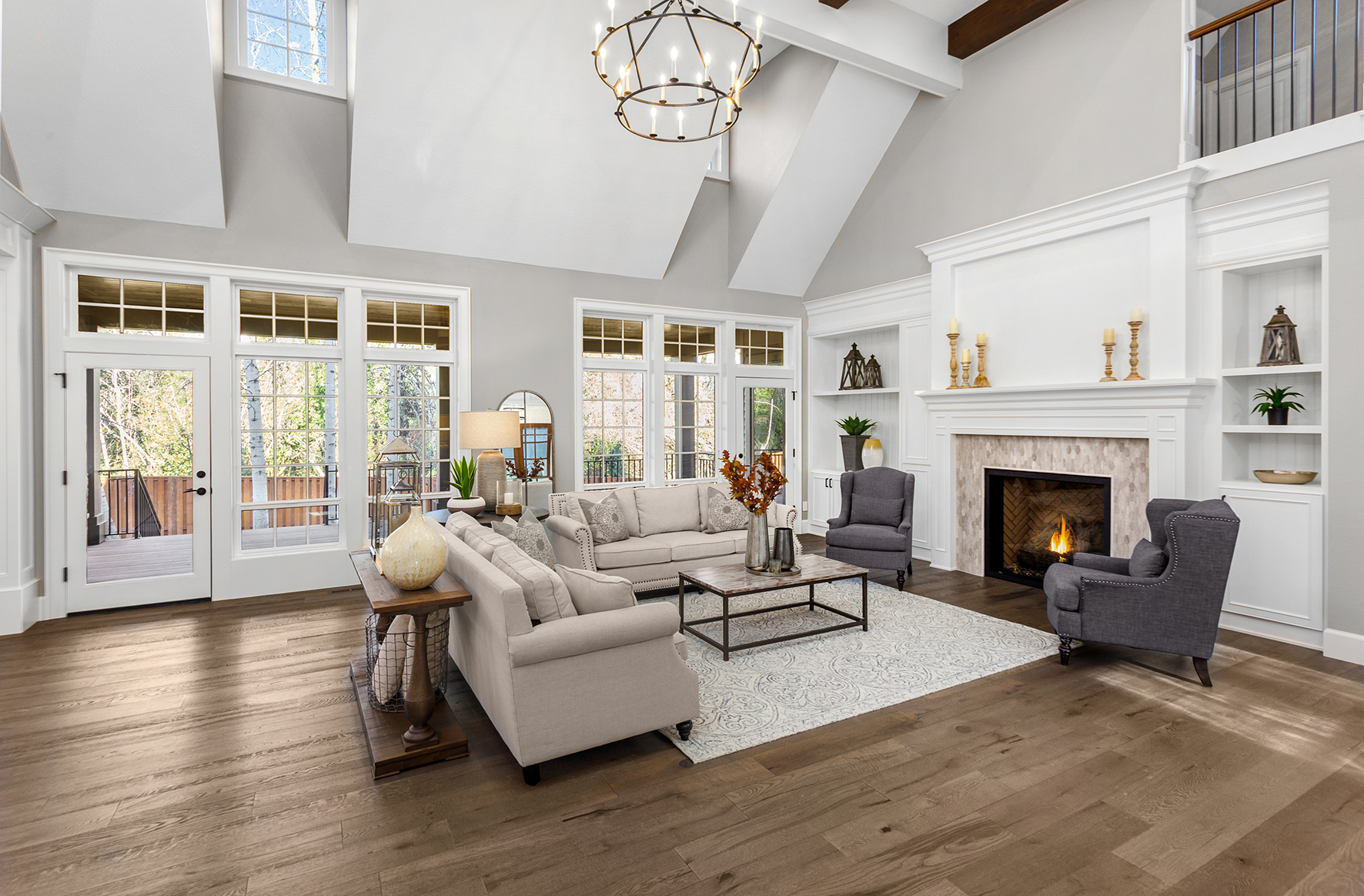 4. Choose a solicitor or conveyancer
Your solicitor or conveyancer will handle the legal work to transfer ownership of the property. Getting this sorted now can take weeks of the process, so if you'd like us to get you a quote. Just let us know.
5. Get your paperwork in order
If you get your paperwork sorted out early, it will help the sale move quickly once you've accepted an offer. This includes:
Proof of identity
Shared freehold/leasehold documents
Energy Performance Certificate (EPC)
Property Title Deeds
Management Information Pack
Fittings and contents form 
Property information form 
Mortgage details
These steps can speed up the sale of your property, meaning you can be settled into your new home in plenty of time to enjoy the summer.
Ready to get a valuation? Chamberlains will guide you as to what you should do to increase the saleability and value of your home. Book your free valuation now!