One in 79 Britons aged over 21 is now a 'millionaire' as a result of rising property prices and increased prosperity.
That figure is up from one in 84 people last year, and is the highest on record, according to Barclays Wealth.
The number of millionaires in the UK rose by 44,000 (or 7.6%) during 2016 to total around 625,000. However, the new figure still only represents less than 1% of the UK population.
Scotland was the only region of the UK where the number of millionaires did not rise.
Why is this happening?
The report said most areas of the UK were more prosperous than they were a year earlier, due to rising earnings.
House price growth is also likely to be a major factor behind the growing number of millionaires, with the strong gains in property values seen in recent years significantly increasing individual wealth.
The fact that nearly half of all millionaires in Britain live in London or the south east, where property values are highest, also indicates house price rises have played a role in boosting the number of millionaires in the UK.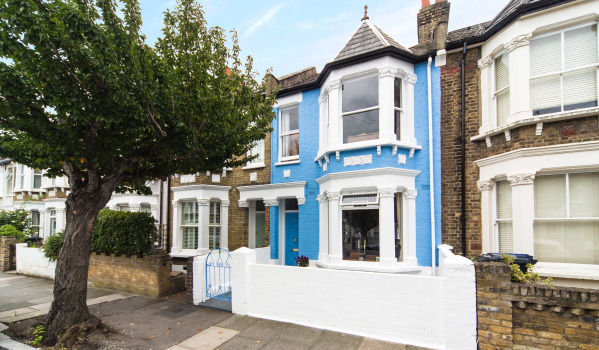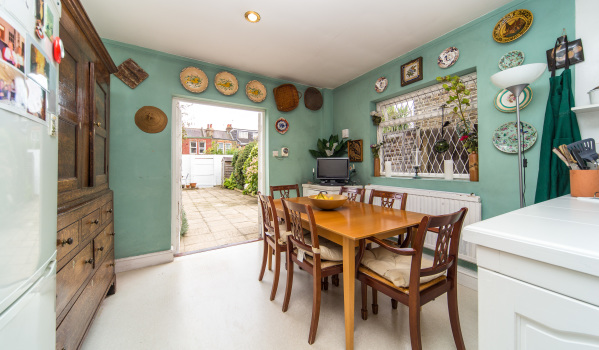 Above: Looking for a three-bedroom Victorian home in the capital? This one is for sale in Acton, West London, for £1m.
Who does it affect?
London, where Barclays says the average property costs just over £480,000, has the biggest number of millionaires at 165,000, closely followed by the south east, where homes cost £320,000, at 130,000.
But the East Midlands and south west actually saw the biggest increase in millionaire population last year, with numbers rising by 11.1% and 10.5% respectively.
There were around 12,500 millionaires in both Wales and Northern Ireland, nearly 9% more than a year earlier.
Above: On the market for £950,000 in Newport, Wales, this period home offers five double bedrooms and mature gardens
Sounds interesting. What's the background?
Barclays Wealth said the UK saw uneven rates of prosperity growth during 2016.
While most areas of the country are more prosperous overall than they were 12 months earlier, cities generally outperformed their regions, leading to gaps opening up in average earnings.
This pattern is reflected in house price growth, with property values in cities typically rising quicker than those in the surrounding region.
Hometrack recently revised its house price growth forecast for the major cities to between 6% and 7% for 2017, significantly higher than the 2% economists have pencilled in for the UK as a whole.
London is the exception, where house price growth remains subdued due to stretched affordability and the uncertainty caused by Brexit.
It should be noted that Barclays' data is based partly on assets, including property, and not cash alone.
Zoopla currently lists more than 10,000 properties in London costing £1m or more. This compares to 109 in Wales and just 42Scotland. None are currently available in Northern Ireland.
Above: Offering five bedrooms and a detached garage in the estuary village of Lympstone in Devon, this house is for sale £1.1m