He's a multiple Grammy award-winning artist who's ruled the airwaves fronting his band Muse for over two decades, and now you can live like the other half lives in his Italian getaway paradise
Matt Bellamy's stunning penthouse home in Lake Como, Italy, is currently listed on Rightmove and has gained a lot of attention in the press thanks to its beautiful design, vista… and the fact that he and his band-mates recorded their 2011 album, 'The Resistance', in the residence.
Take a tour inside Matt Bellamy's home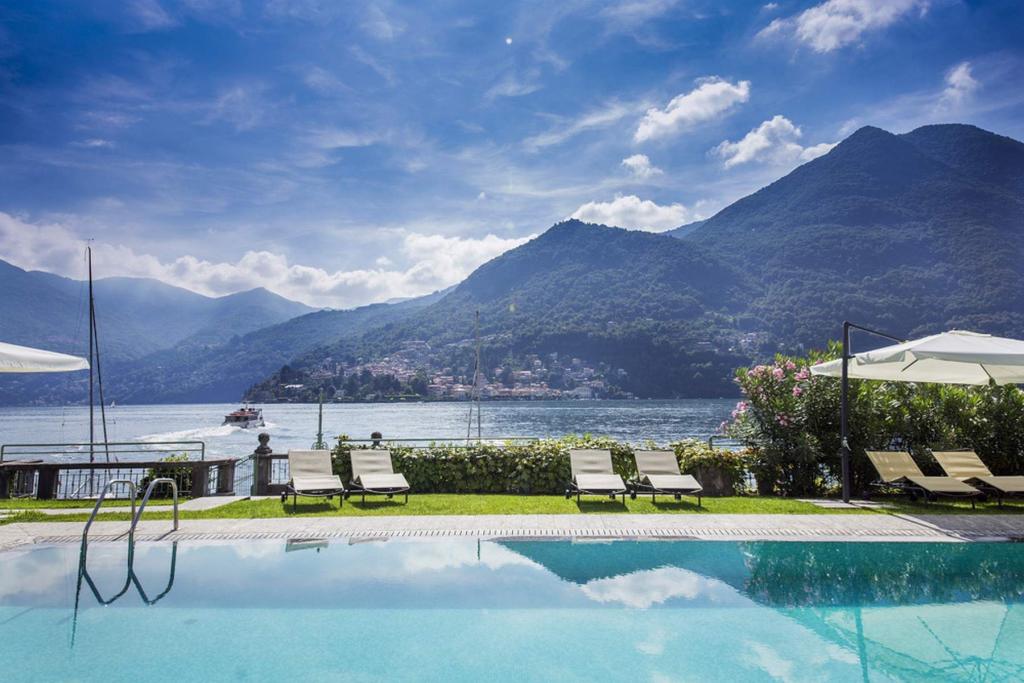 The four-bedroom property features on the top two storeys of a 19th century building in the village of Moltrasio, originally built way back in 1829.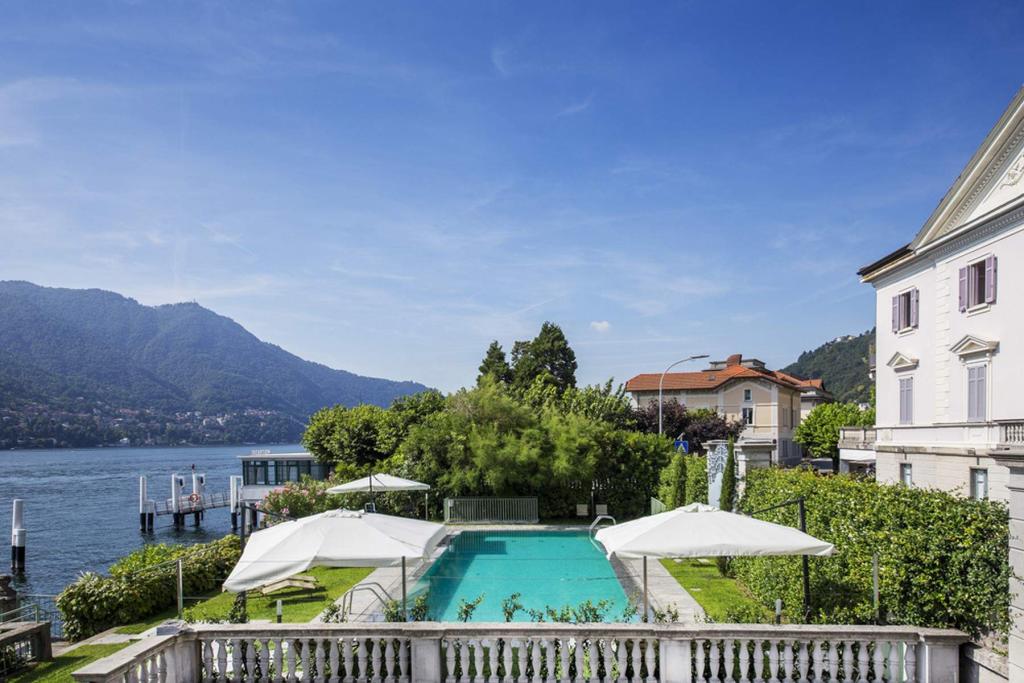 The home has been magnificently refurbished by Matt, who is said to have lived there alongside ex-fiancee and Hollywood star, Kate Hudson, for a time – and boasts a truly spectacular lake view terrace complete with a swimming pool.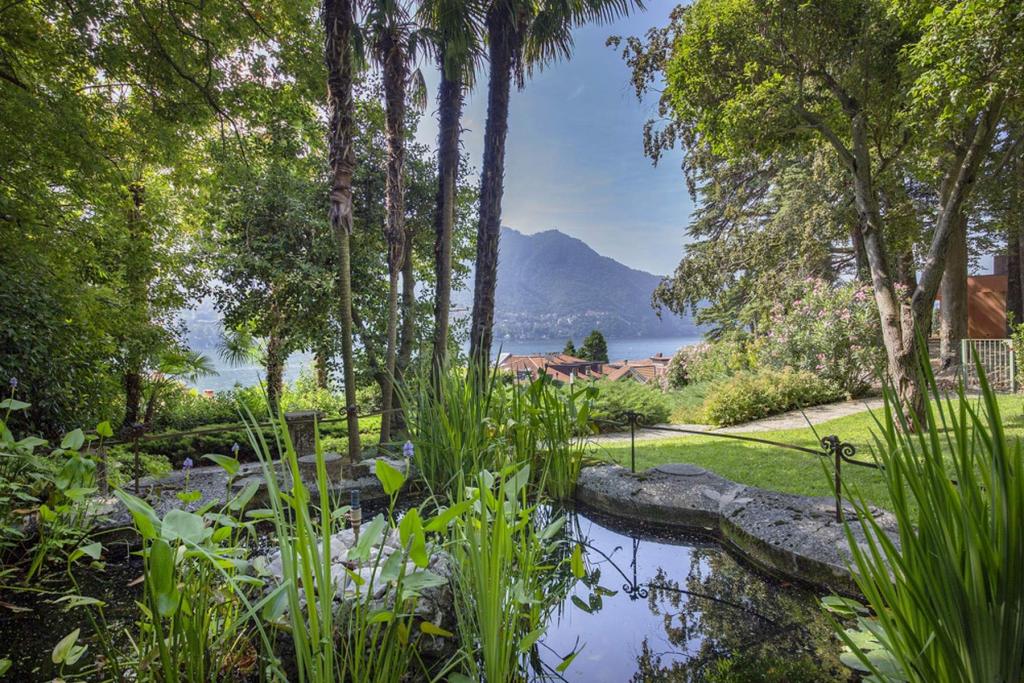 As an interesting fact listed by the agent Sothebys, another world-famous music composer – Vincenzo Bellini – also called the property home once upon a time.
The Lake Como property is listed on Rightmove Overseas by Sothebys for £1.5m or €1.75m.